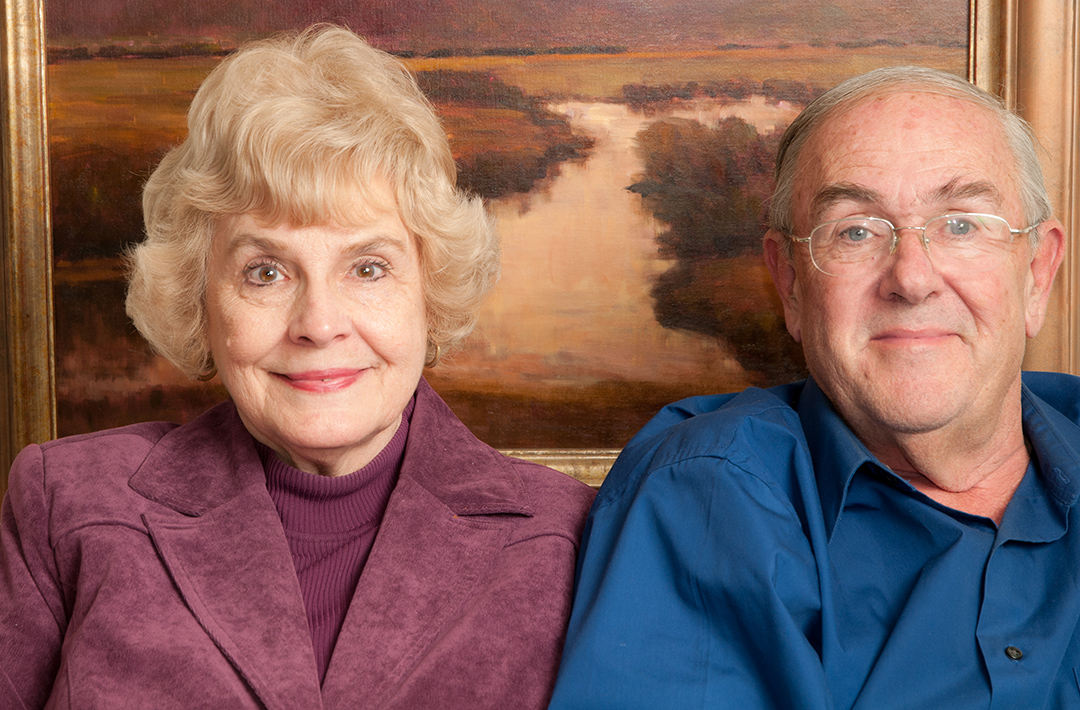 Healing Through Love

The Quantum Gazing Story
By Connie Shaw and Jim Wright
Click Images below for larger versions showing Testimonials on Back Cover and the table of Contents for The Quantum Gazing Story.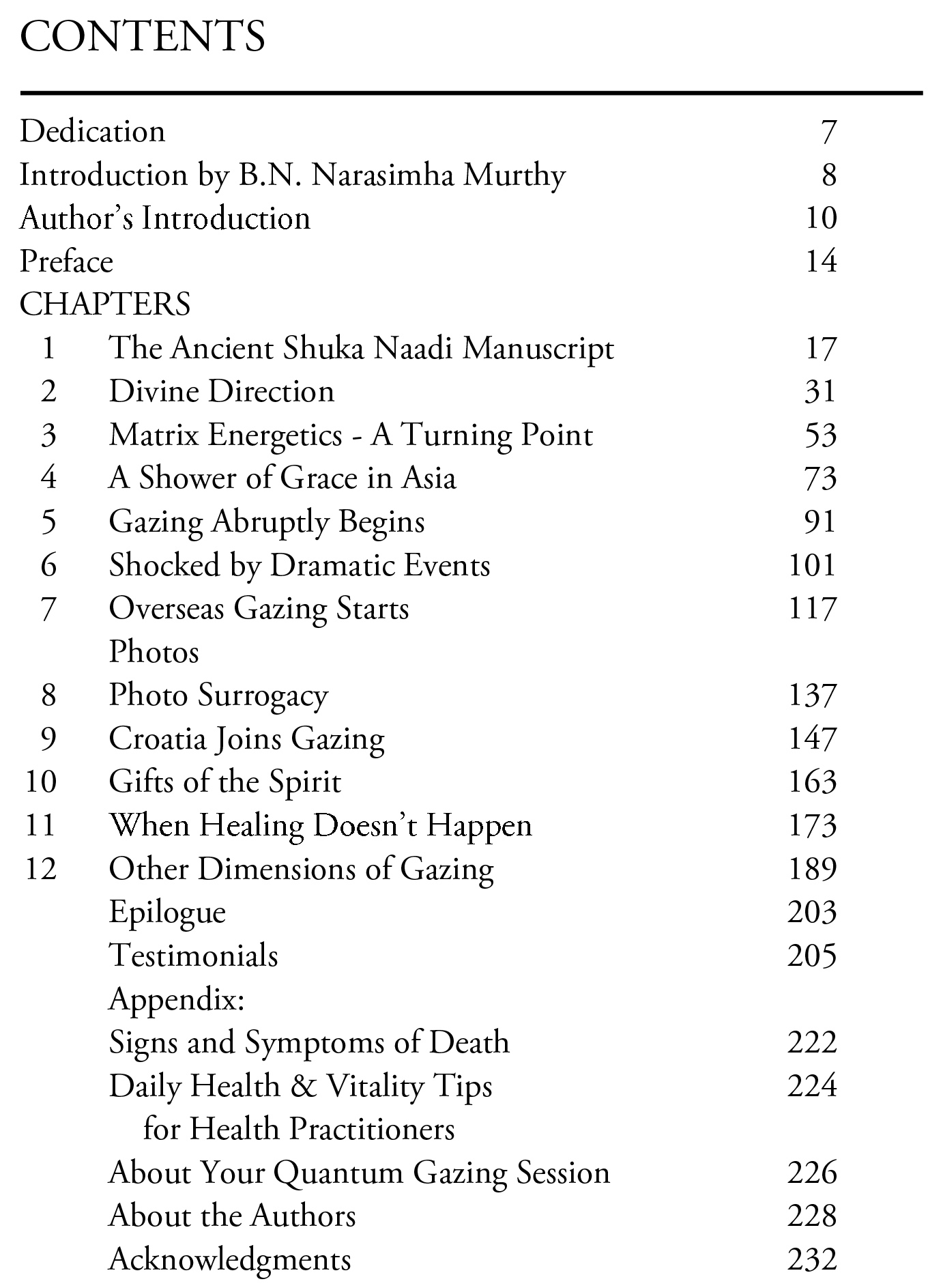 All proceeds from sale from the book above printing and shipping costs are being donated to children's charities such as those that provide free education and free pediatric heart surguries.


Who Will Love This Book?
For those who have heard of Quantum Gazing and want to learn what really happens.
For those who have already participated in Quantum Gazing and want to sink into enjoyment of learning more about how it began and especially share the experiences of QG participants who tell of the wonderful and amazing changes that have come into their lives following their participation.
For those who know about the healings that people have reported, but want to learn about the spiritual changes, personal life transformations and other important effects that participants have reported.
Buy Healing Through Love NOW!
Just $14.95 each plus $5.00 shipping for up to 4 books to a single mainland U.S. address. Example: 2 books $29.90 plus $5.00 = 34.90 to one U.S. address.
Unfortunately it is very expensive these days to ship anything overseas. The shipping for 1 or 2 books to anywhere outside of North America is US$25.00. Payment must be in U.S. Dollars.
You will be able to set quantity during checkout and also see the shipping cost. PLEASE ADD YOUR PHONE NUMBER IN THE NOTE AREA.
Writing to Connie
You can email Connie: info@connieshaw.com
You can postal mail Connie: P.O. Box 548, Johnstown, CO 80534 USA